Happy Holidays and an UGGy New Year!
Posted by WESLEY YANG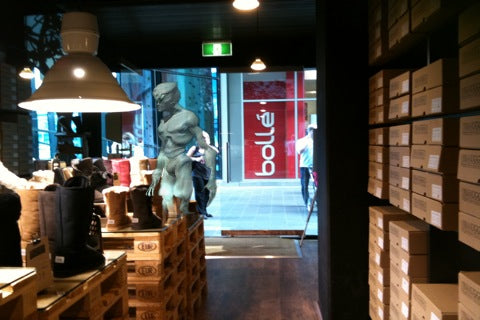 Posted on January 9, 2011
Well here we are in 2011!  The holidays are winding up and everyone is slowly but surely getting back into the swing of things.  But, of course, we never really stopped at the Ugg Shop and we were giving a lot of "Santa's Helpers" a hand in getting the perfect gifts for family and friends. 
Many of those gifts went overseas to our freezing loved ones in the UK and Europe because while we're slip slop slapping they're sticking carrot noses in their snowmen.  Just so you know, Urban Uggs are the best gifts for those friends in chilly regions.
They're also popular with tourists from all over the world… but we weren't quite sure how to find the right size for this particular visitor…
Collection 2019
Sale 70% Off
Title for image